Addiction is an element in our lives that needs proper assessment and cure to get back to your normal life. We all have some sort of addiction, some way or the other. If it remains in control, it should not be much of a problem. The issue arises when the addiction controls our emotions. Seeking medical help in this period is the best solution.
Any kind of addiction issue creates a significant impact on our health. It is us who should be taking control in managing the addiction load in our lives. But with continuous usage of these hazardous materials, comes a situation you won't be able to stay normal without consuming any of it. It is when you should take an appointment to the best rehab centre in Siliguri to start your recovery process.
Consuming alcohol or any kind of substance damaged our body massively. It affects our daily life functionalities and hampers our working and thinking abilities. They target our brain and reduce its working ability in a manner that your brain and body cannot stay calm without consuming these materials into the body.
While consuming these materials, the different chemical compounds like nicotine, stimulants, alcohol, sedatives enter our system that makes us lose the control of our drive and impulse. It weakens our health and made our bodies crave these substances even more. In that process, our health suffers vehemently. You need to undergo medication to improve your situation. It is advisable to consult a rehabilitation centre in Siliguri before your situation worsens.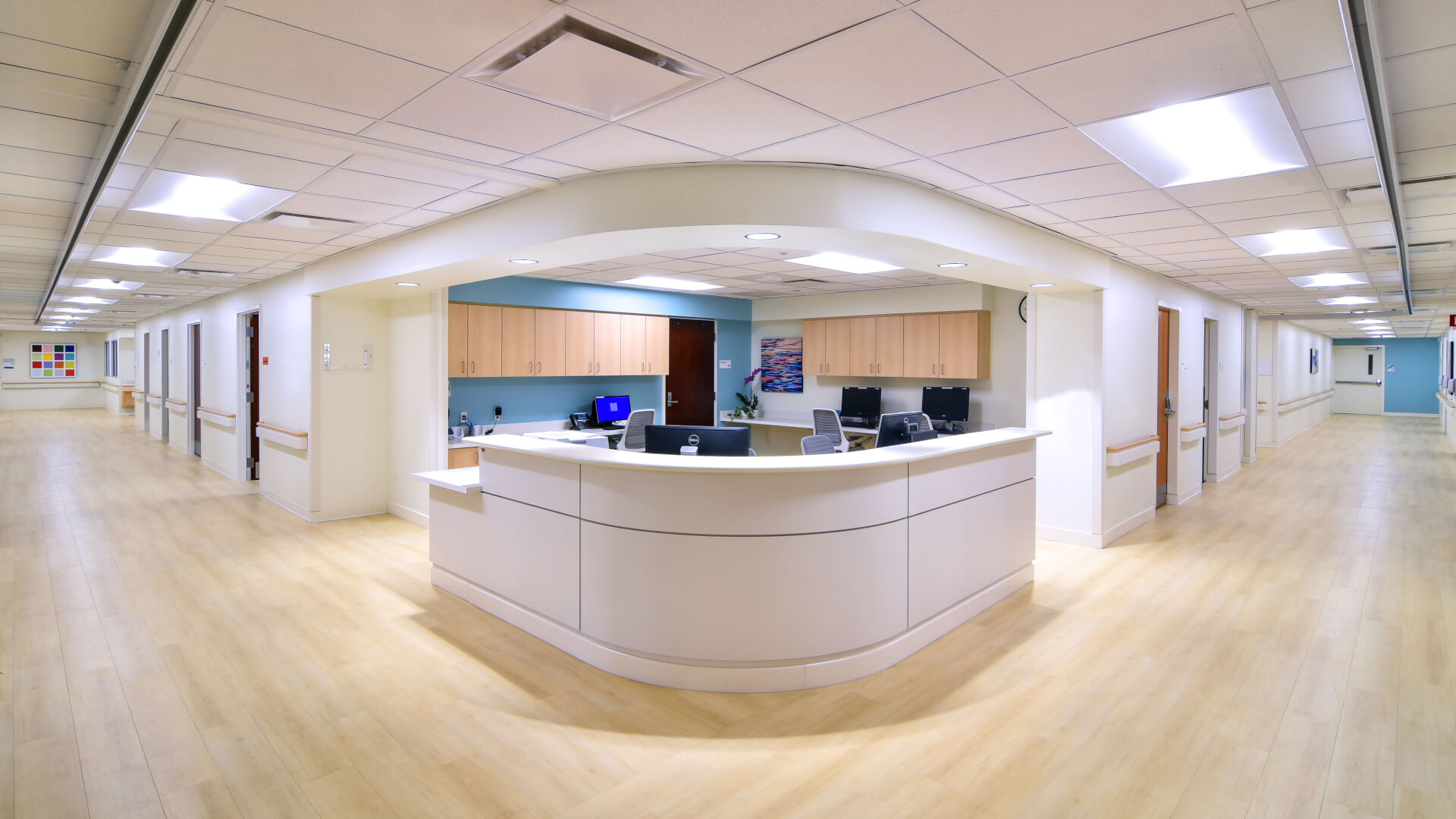 Depending upon the substance and rehabilitation, the patients show various symptoms. Some show different kinds of withdrawal symptoms after stopping the addiction. An addict's body gets built in such a manner that every now and then the body will crave for the substance to calm it down. Without it, the functionality of the body reduces and as a result, it shows terrible signs.
The treatment can be strenuous for the person who is trying to get over the addiction. The hazardous substances manipulate our health in such a manner that after reducing consumption and starting to get over the addiction phase, almost every person finds it very difficult at the start.
The recovery phase can be very hectic and hard for any patient to cope with, but with proper guidance and advice from a wellness centre in Siliguri, you will return to your older self sooner than later. The recovery period will vary depending upon the severity and type of your addiction. But with will and determination and maintaining the routine, you will witness light at the end of the tunnel.
Leading a healthy life is the primary goal. Addiction is a condition from which many affected persons fail to get over and the situation gets worsened over time to a period from which it is almost impossible to come around. Thus, a patient should not delay in making an appointment with a rehab centre to get the best results at the earliest.
---