Boost Your Mental Stability With Psychiatric Care In Siliguri

Issues related to your mental health can be excruciating to say the least. Patients affected by it can suffer minor to major issues depending upon the severity of the disease. The situation can quickly deteriorate if you left it untreated. Thus it is recommended to not delay the treatment procedure, it will only worsen your situation and suffer more.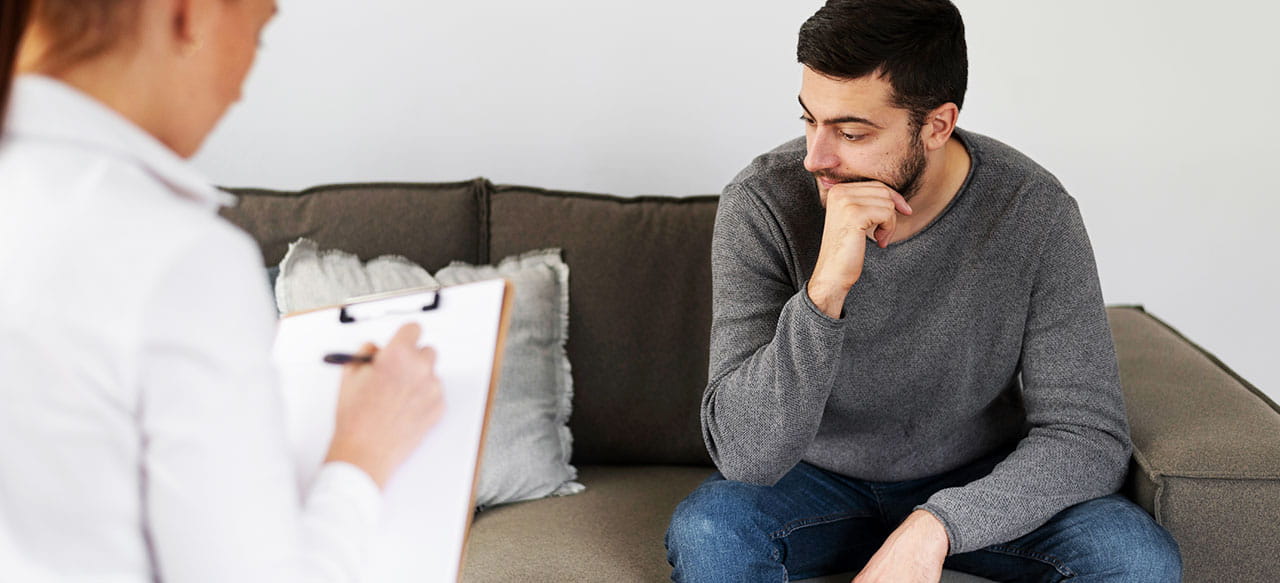 Treating yourself at an early stage minimizes the complications you may suffer due to it. Keeping the problems within yourself is kind of foolish, as it will just get worsen and your mental health will get stagnated. We have the common misconception of these issues is that it gets healed overtime. But it is not always the case. The ideal solution of it is to consult the best psychiatric care in Siliguri for your treatment.
Mental issues can occur for different reasons in the human body. The reasons behind them can be very significant or sometimes they may not but the impact it creates within the patient is substantial and thus one should take expert treatment from an experienced centre like Genesis Foundation. We are serving the people of Siliguri and its surrounding people for the last 15 years and our team of experienced professionals are here to provide the best-in-class facilities to the people in future.
Here, let us see some of the most common reasons for which mental issues get triggered in human bodies. The situation may differ and not every patient suffers from the same condition.
Continuous Stress
Loss Of A Dear One
Social Awkwardness
Staying Alone For A Longer Period
Unemployment
Previous Severe Health Condition
Negligence Or Rejection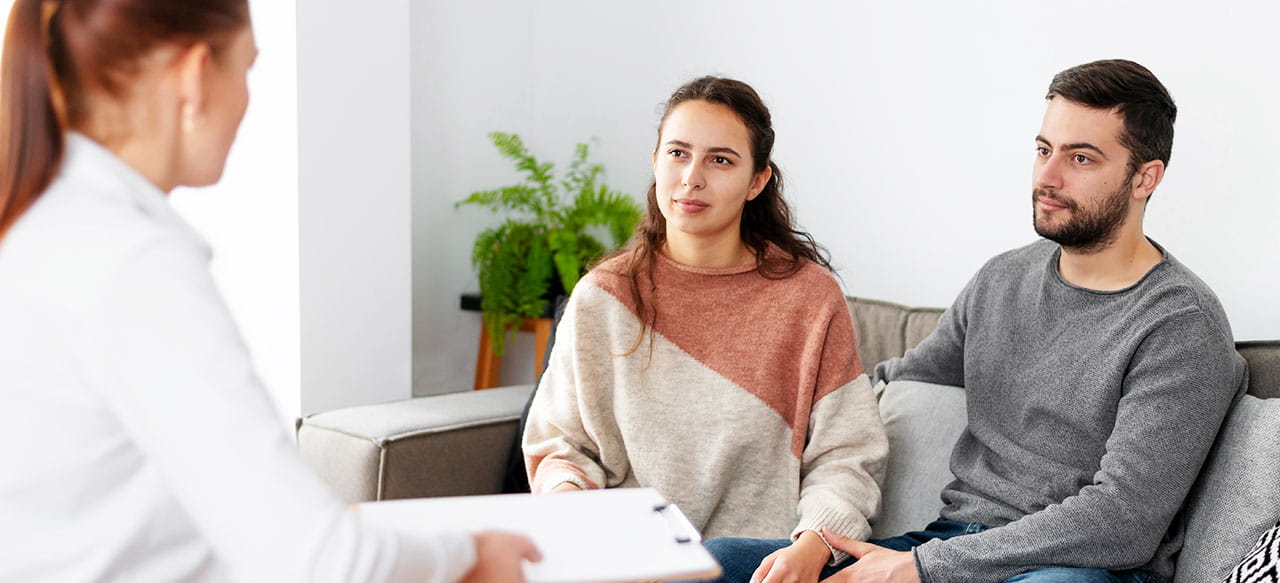 These aspects are some of the most significant factors that cause deterioration in human's mental health. Not all of us arrive in this world with an equal amount of mental and physical toughness. We may recover from physical pain but overcoming a bad mental state can be very difficult. Thus you should not do any further ado and consult a doctor.
The doctor diagnoses your situation and based on that carry forward in the treatment procedure. The situation might get a bit lengthy and hectic depending upon your situation but if you stay prompt, you will see good results in no time. But what is essential is to consult a doctor in a reputed centre like Genesis Foundation.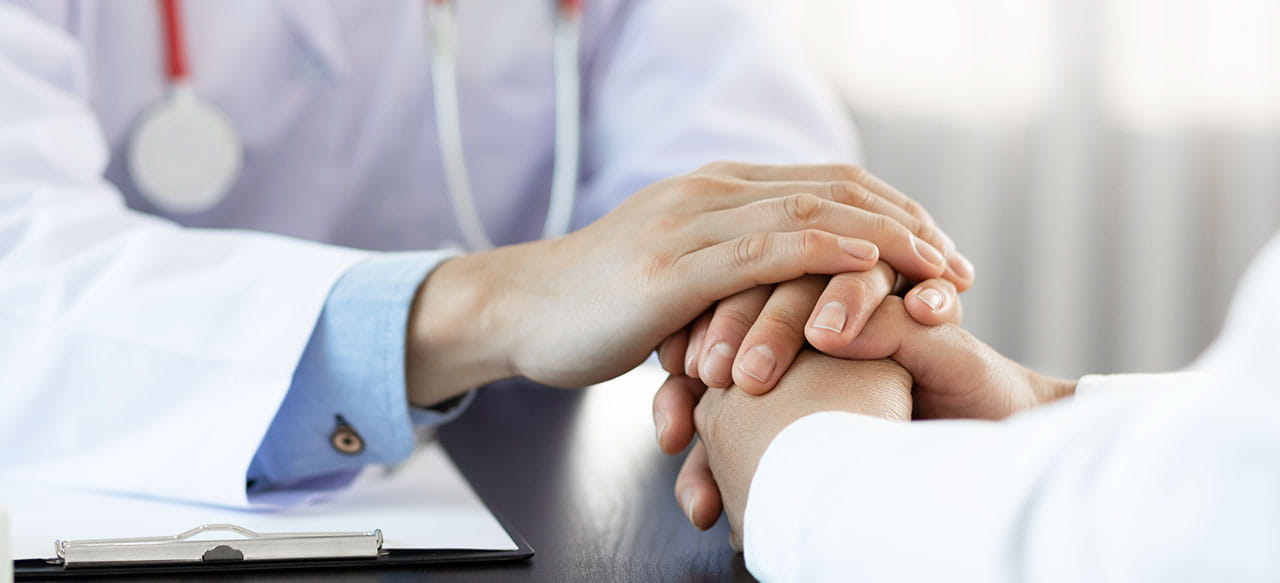 One of the most sought after treatment techniques to recover patients suffering from mental ailments is counselling. These issues can create a ruckus among the patient's family and friends. And the situation needs to be recovered at the earliest so that every single of them can get back to their normal lives. And it is only possible when the family members will opt for psychiatric care in Siliguri to assure his or her recovery at the earliest.
Not only counselling the patient, but family counselling is another aspect that doctors perform. It helps to know the patient in a more detailed manner and to understand them thoroughly. The goal of our centre is to provide maximum satisfaction to the patient and the family and to ensure the patient recovers and get back to normal at the earliest.